Who are we?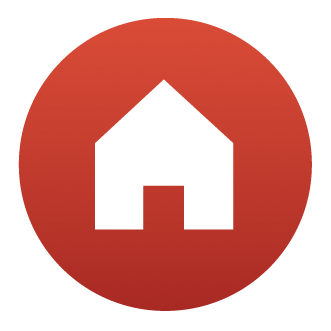 You are probably expecting to read about 'us' right now, but if you really want to know who we are, we need to talk about YOU first.   You are the reason this site is here, and You are the driving force behind it.   So before we go any further, we cordially invite You to join our conversation by connecting with us on Twitter, Facebook, Google+, LinkedIn and Pinterest.  We wan't to hear from You, so please introduce yourself, ask a question (if you like), and share with us your unique homeowner story.
OK … back to 'us' …Loans101 is made up of a consortium of talented financial professionals with the singular purpose of providing you with the most up-to-date, comprehensive and useful mortgage information on planet Earth.
From the beginning
Before founding this site, Spencer Llewellyn, searched relentlessly as a loan officer for ways to navigate the tangled mess – or should we say Amazon jungle – of home loan knowledge.   When the mortgage meltdown came along in 2008, Spencer realized that – more than ever – people need and deserve the best, most accurate information to select a home loan.
Loans101 became the best by information sharing and developing strategic partners with one goal in mind: Helping you find the best possible situation for your own home loan.  And that's exactly what you can achieve learning from the best of the best home loan information on our website.
Our simple mission
Our goal is simply to offer you the power to understand your mortgage options.  By providing direct access to the trends and accurate details of today's ever-changing lending climate, we provide the tools you need to embrace an active, educated role in the mortgage origination process before you even apply.  Armed with knowledge, we want you to take confident control of one of life's most important financial decisions.